I am a one-man design studio...
Creating work that is meaningful, engaging and lasting.
I am a one-man design studio...
The all-round graphic design studio for ambitious organizations that want to grow. With the power of graphic design, branding and content, I ensure a sustainable connection with your target group. Specialised in branding, visual identities, printed matter and websites.
You are an involved, creative and brand-minded sparring partner during the entire process. Everything I do, I want to get to the root of it all, to find what matters the most to you.
My job is to clearly communicate your beliefs in a striking, moving and effective way. If you're passionate abou...
About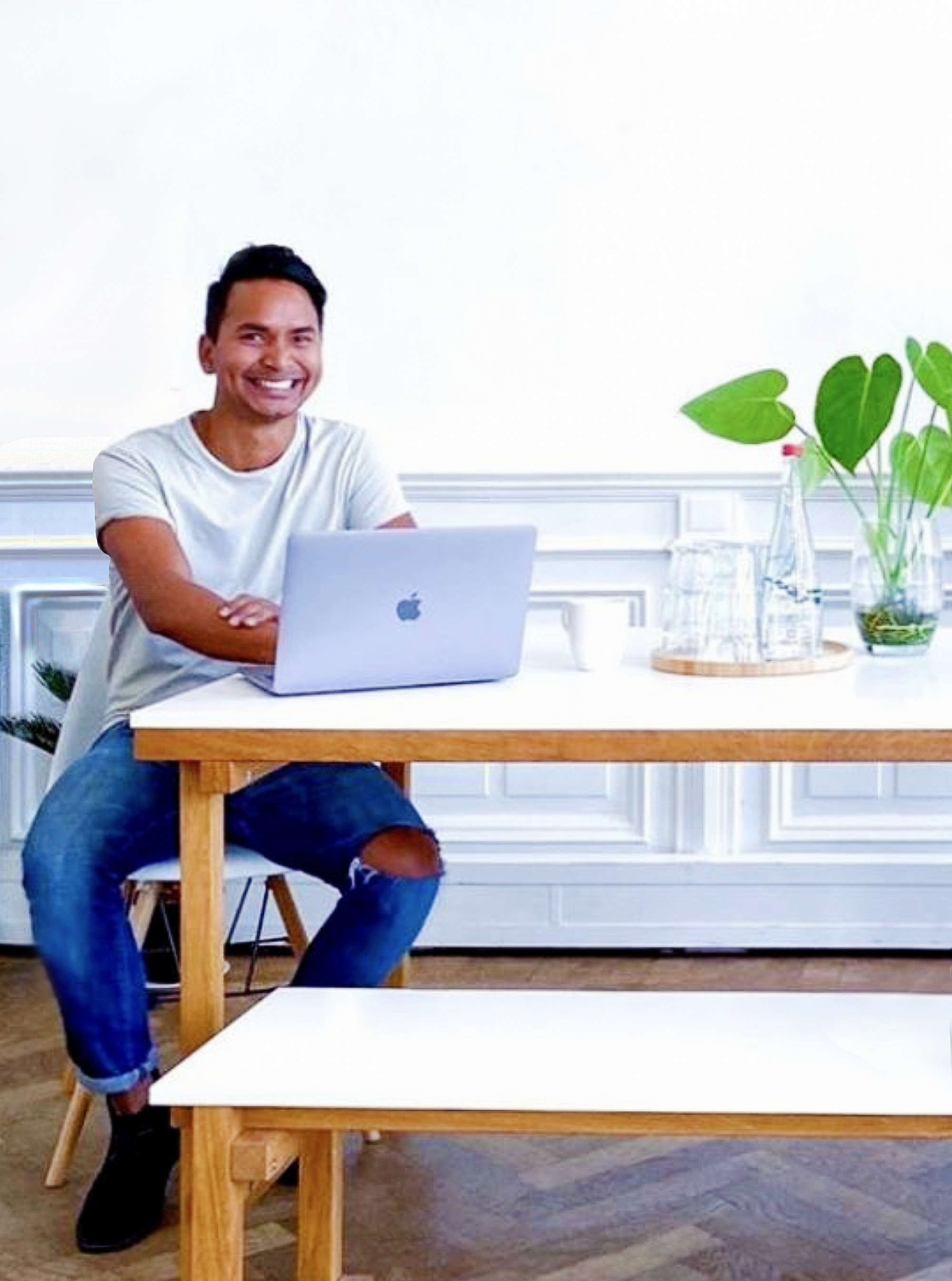 What I do
Graphic Design, Concept Development
Brand Marketing, Social Media